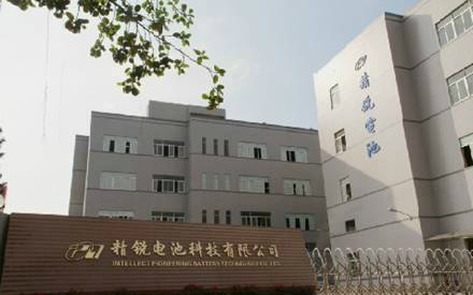 Intellect Pioneering Battery Technology Co., Ltd. is having our headquarters in Hong Kong, and our production plant is located in Shunde District, Foshan, Guangdong, PRC, by which we enjoy the geographic convenience and fast transportation infrastructure. The company is having production space of 20000 square meters, and with staffs over 1000.

Intellect treasures to cooperate with our customers at our best. Our R&D & Engineering team would address every unique requirement of their product design.





For instance, we design high-density Lithium Cobalt cells of 540 WHr/L to address the digital product requirement.

For the Smartphone industry, Intellect is among the few of the qualified manufacturers on providing the batteries of 3.8V nominal voltage.

As for the utility battery applications, Intellect is having years of experience on high quality production on the Lithium Iron batteries.

Whereas for the power applications, we make intensive R&D work on the High-rate Lithium Iron batteries, addressing situations of cold environment like Minus 20 deg-C.

In future, most of our key manufacturing processes would be automated, as part of our quality improvement plan. That would include our High-rate cell production as well.